Rachel + Ben | Engagement October 22nd, 2017 | Erwin's Cider Mill and Apple Orchard South Lyon, MI
I think it's fun when couples mention, "We're shy...."
as if they don't deserve beautiful, fun photos that show them totally in love!
And that is EXACTLY what Rachel + Ben deserve!
I think I wouldn't be doing my job correctly, if I didn't help and direct.
I get it though, it can be hard to be in FRONT of the camera, but that's why I work
on building relationships with my brides! I don't want you to have to worry about anything.
So we may start out with what I call, "The Mom Shot" haha but you tell me....
Does it look like they had fun and warmed up?
I would totally say YES!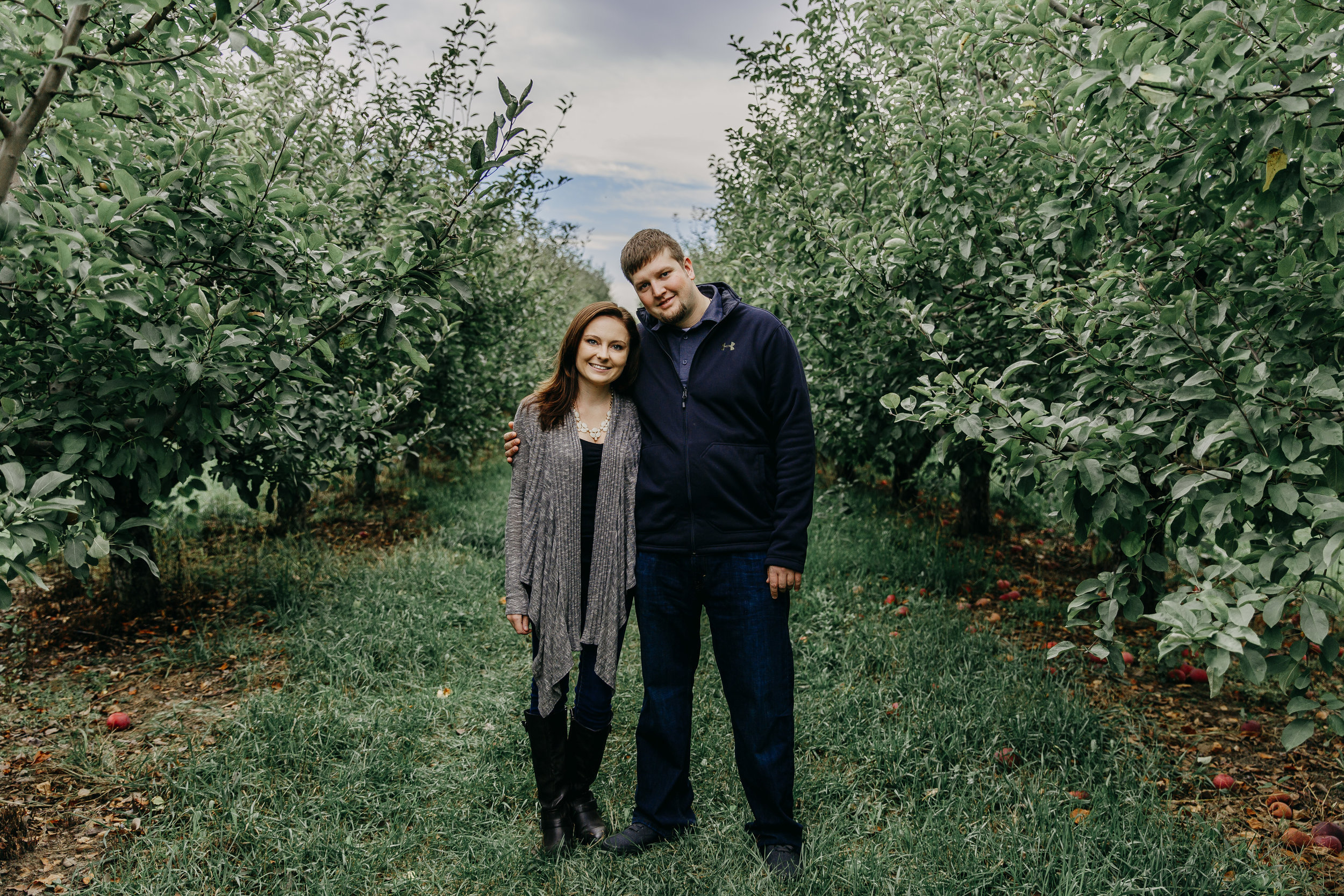 ...but still totally cute, right?! <3
......and just for fun!!!